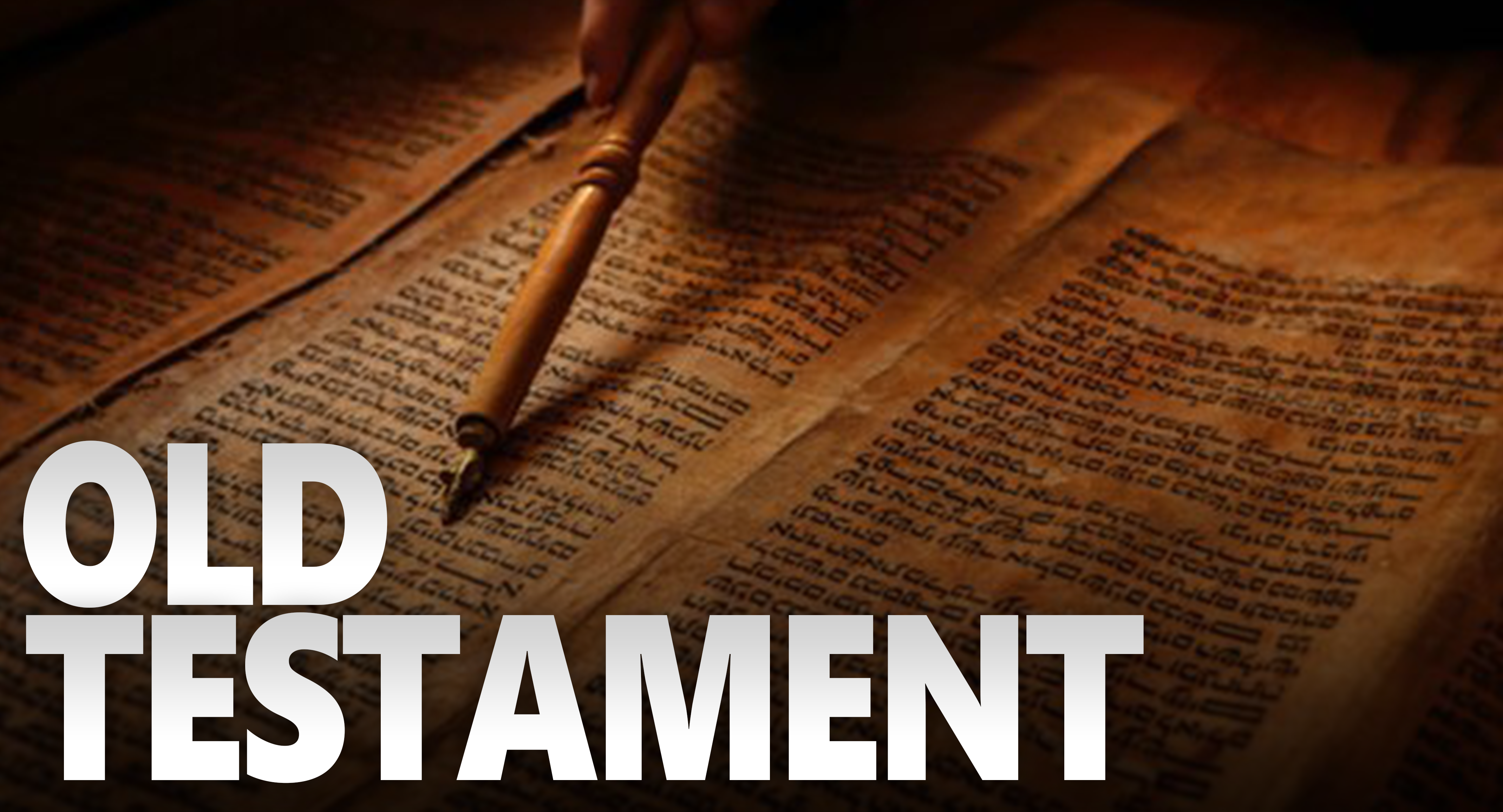 Old Testament Survey is a book by book study looking at the historical, geographical & cultural setting of that time and is taught in chronological order. There are 45 lessons in the course.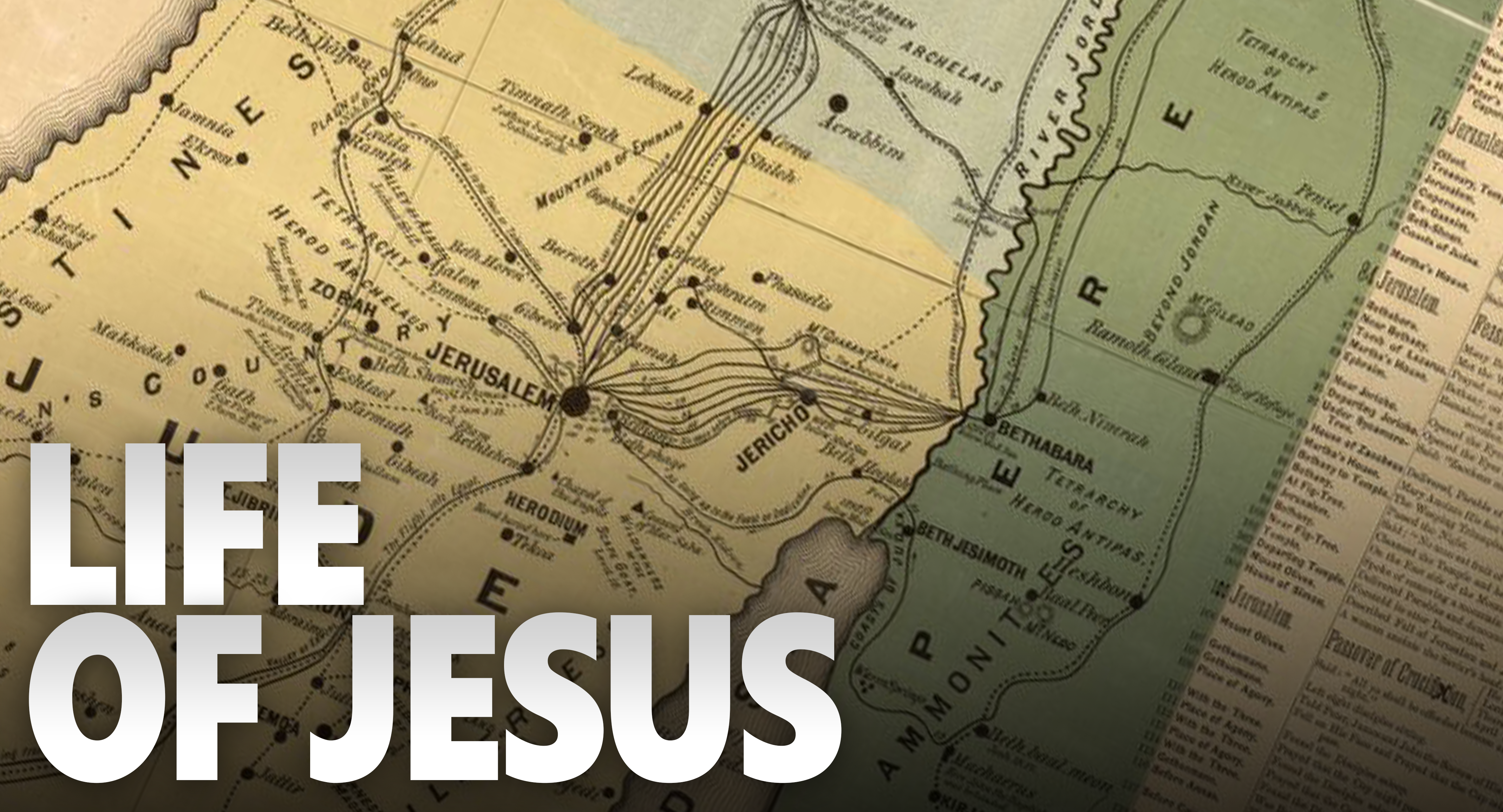 The Life of Jesus combines the 4 Gospels, to study His life from a chronological, geographical & Jewish perspective of the first century. Each lesson ends with its relevance for our lives in the 21st century. There are 17 lessons in the course.
The New Testament books are studied based on their topics, which will be the order they are in the Bible. The lessons relate the stories not only to each other, but also to the history, geography and culture of that time period. There are 24 lessons in the New Testament.
This material has been developed by Dr. Handt and is her sole source of income. Donations are greatly appreciated!